Syreon collaboration with Bayer and the Ministry of Health and Prevention UAE
2022. January 11.
Syreon Research Institute and Syreon Middle East are proud to provide the webinar platform and scientific content to the Summit and Training for Excellence in clinical Pharmacy Systems (STEPS). STEPS is an educational program with the partnership of Bayer and the Ministry of Health and Prevention - United Arab Emirates aiming to facilitate capacity building in health economics to the UAE.
The Memorandum of Understanding for STEPS was signed by His Excellency Dr Amin Al Ameeri, Assistant Undersecretary for the Health Regulation Sector & Henrik Wulff, CDH Bayer Pharmaceuticals & Senior Bayer Representative Middle East at a launch event at the German Pavilion at Expo 2020 Dubai with the contribution of His Excellency Ernst Peter Fischer, Ambassador of Germany to UAE, Mohamed Abdelbaky, Market Access Lead - Gulf Countries at Bayer Pharmaceuticals and Zoltán Kaló, CEO of Syreon Research Institute.
Watch a video of the event here.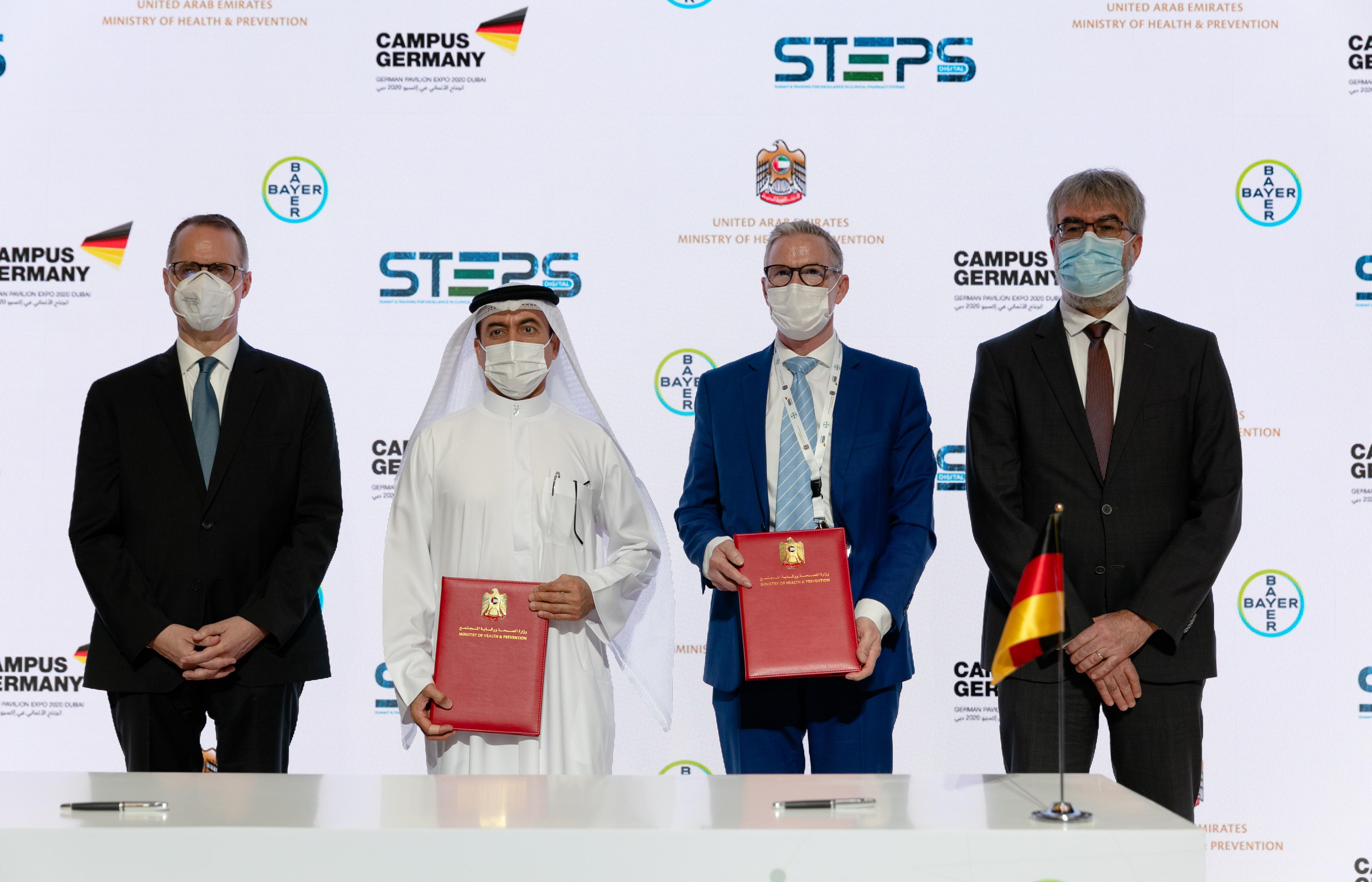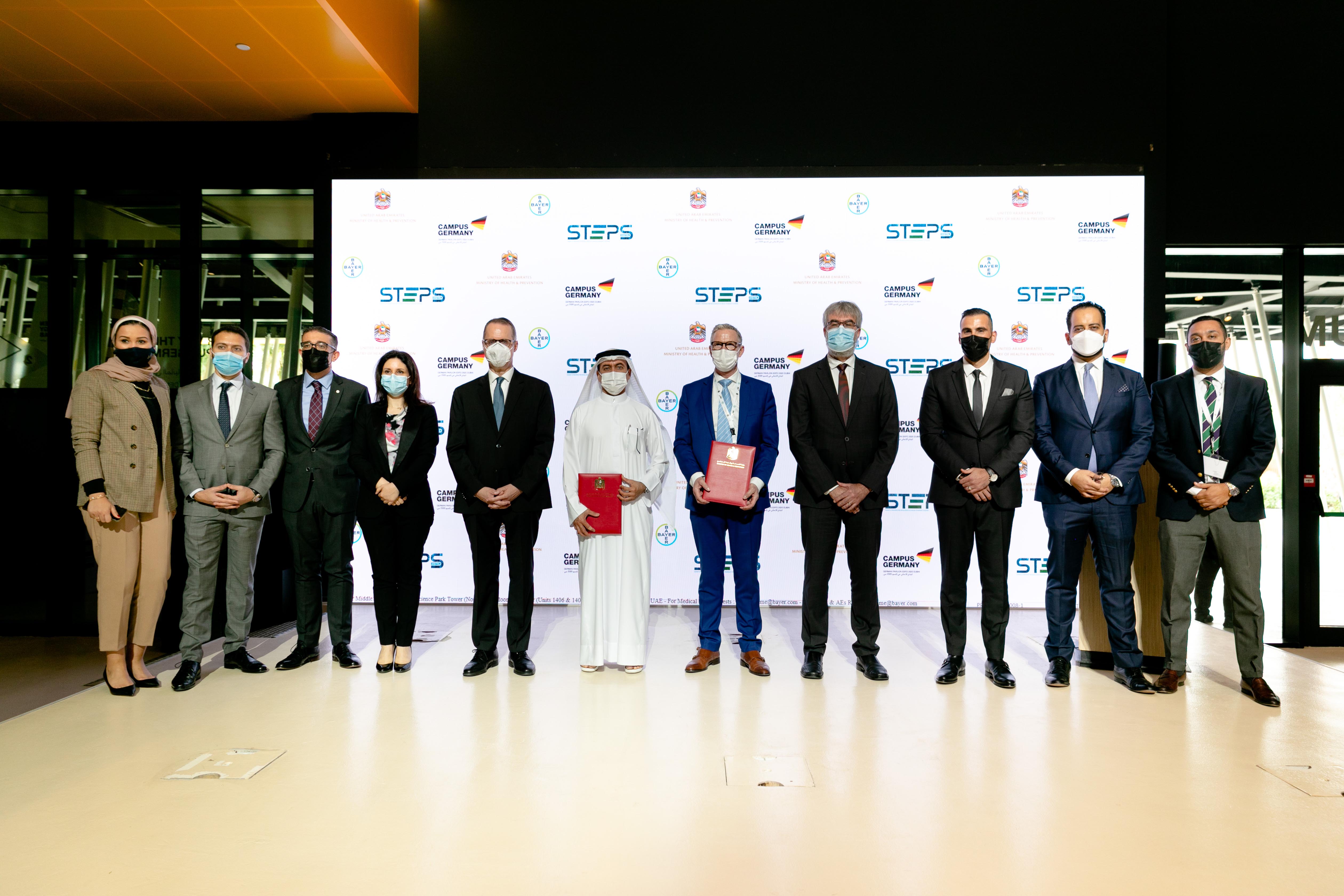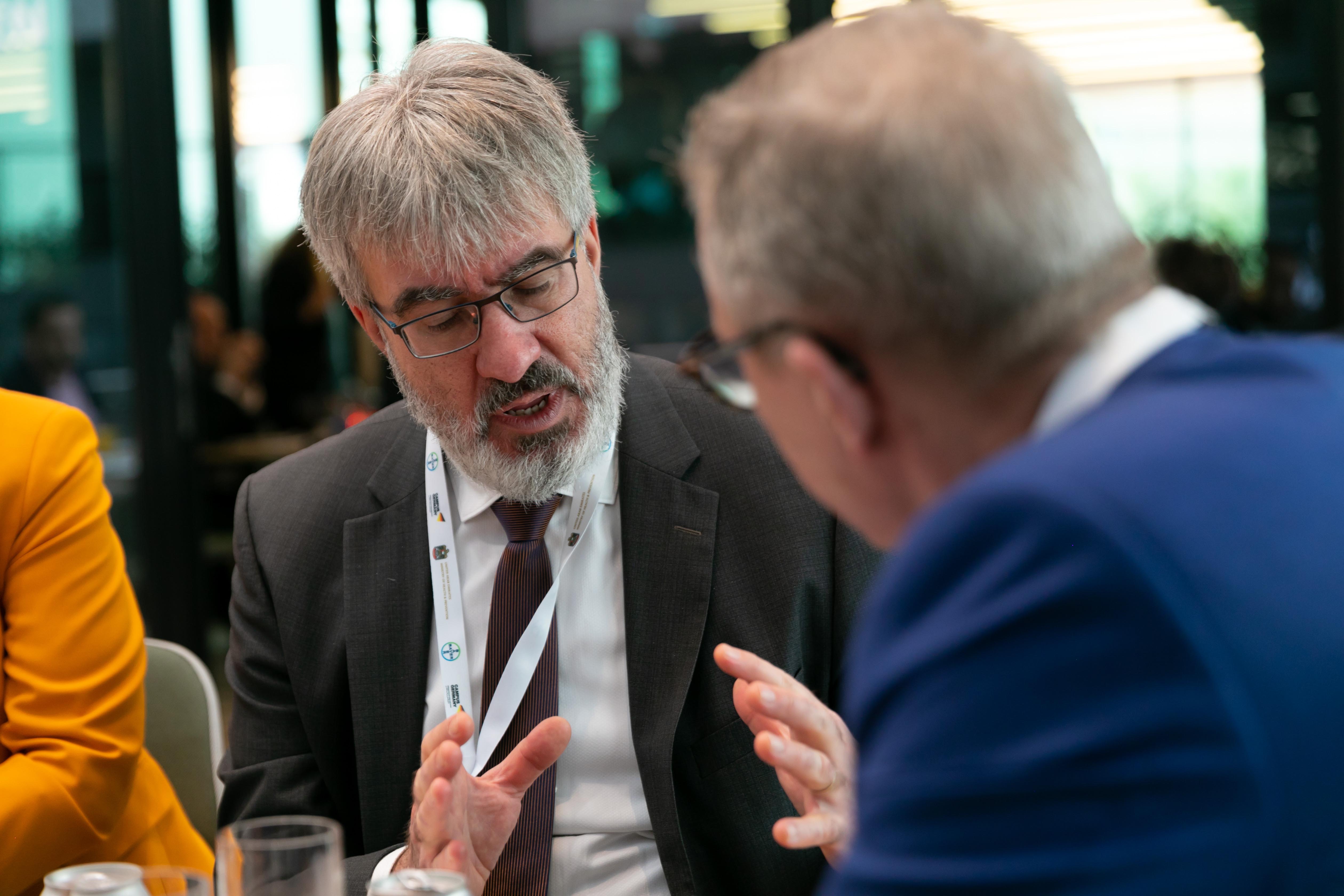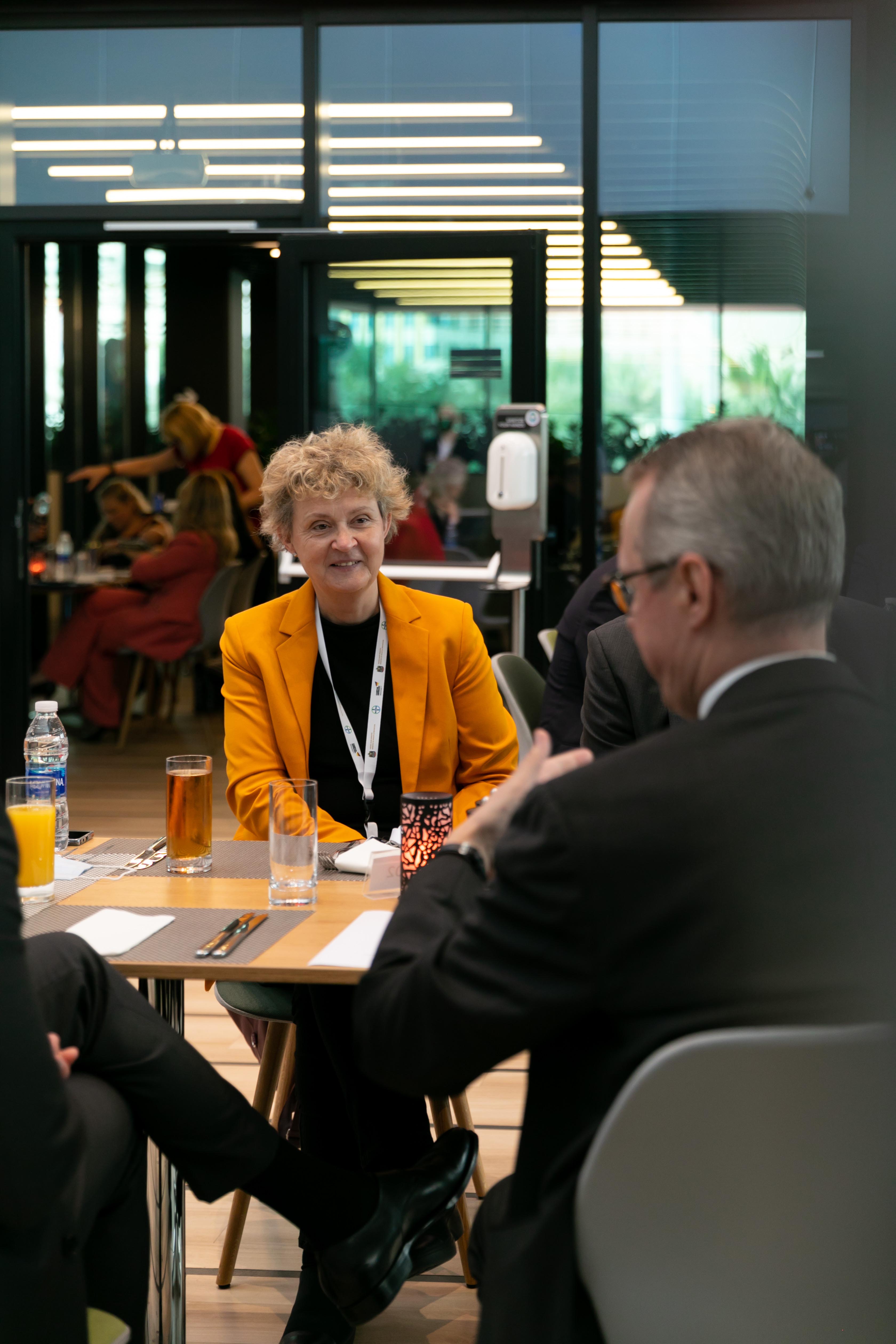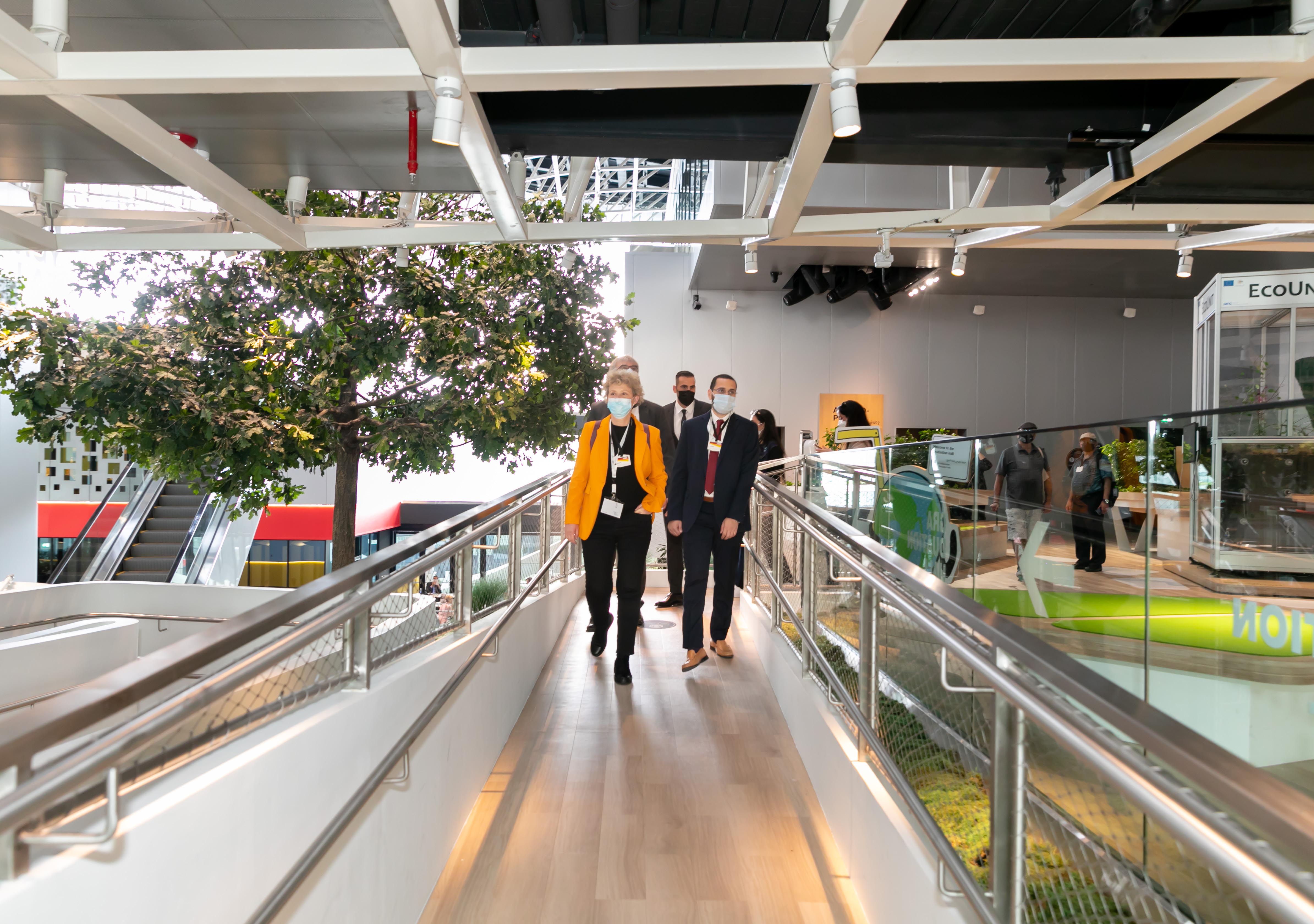 Back to news