HORIZON 2020 RESEARCH FUNDING HAS BEEN GRANTED TO SYREON RESEARCH INSTITUTE, AS A MEMBER OF THE HTX CONSORTIUM
2019. January 04.
Syreon Research Institute, as a proud member of the HTx Project Consortium, led by Utrecht University, is delighted to announce the launch of a new HTA project under the European call BETTER HEALTH AND CARE, ECONOMIC GROWTH AND SUSTAINABLE HEALTH SYSTEMS, which will operate in Europe for the coming five years, 2019 – 2023.
HTx aims to create a framework for next generation HTA that supports patient-centred, societally oriented, real-time decision-making for integrated healthcare throughout Europe; developing methodologies to deliver more customized information on the effectiveness and cost-effectiveness of complex and personalised combinations of health technologies; providing methods to support personalised treatment advice that will be shared with patients and their physicians; and collaborating with the European Network for HTA (EUnetHTA) and its stakeholders to pilot the implementation of these methods in Europe.
This project has received funding from the European Union's Horizon 2020 research and innovation programme under grant agreement Nº 825162.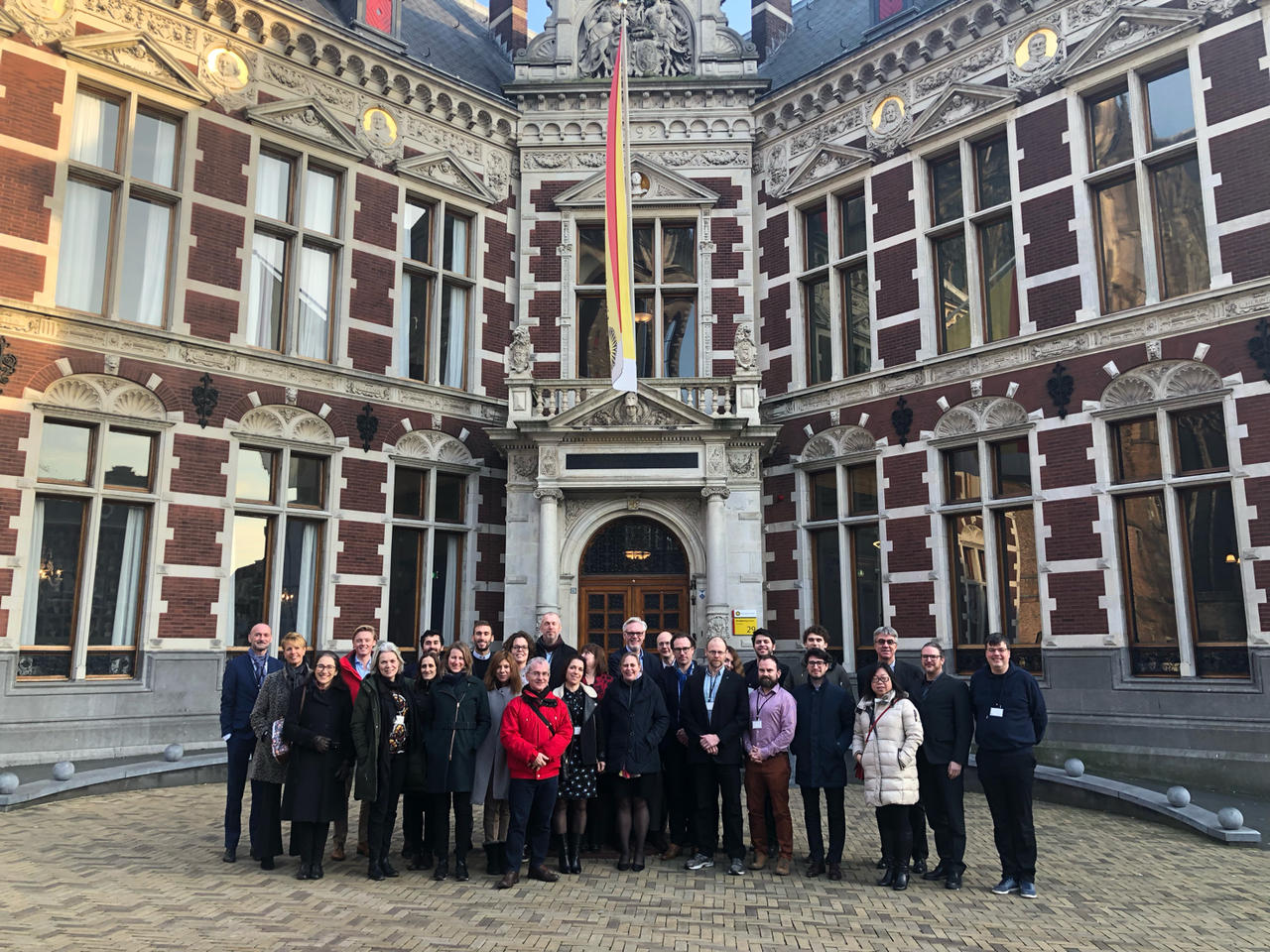 Back to news