Who we are
Syreon Research Institute, an independent research oriented company was established in 2008 by Dr. Zoltán Kaló, Dr. Zoltán Vokó and Dr. Paul Keown. The founding members of the company are university lecturers who have comprehensive national and international research and educational experience. Syreon Research Institute conducts research and provides expert services in the fields of health policy, health economics and corporate training for public health care institutes, the pharmaceutical and health services sector. The company has a strategic partnership with the Vancouver-based Syreon Corporation.
Scientists of Syreon Research Institute are expert in the interface of clinical research and economic evaluation and have published widely in the area. The company has special expertise in developing economic models, and applying those models to substantiate policy decisions.
The Institute partners with an elite portfolio of global pharmaceutical corporations, emerging biotechnology companies, public health institutes and academic networks to identify methodological trends and streamline economic evaluation. Our company is also specialized in tailor-made, exercise oriented international trainings in the field of health technology assessment, market access, health economics and strategic pricing. The Institute is maintaining its high reputation by communicating research results in numerous scientific papers, conference appearances, books and reports.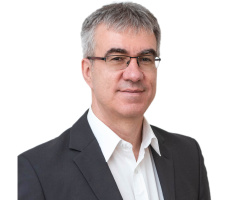 Zoltán KALÓ
Chief Executive Officer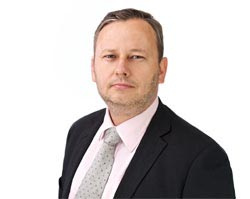 Zoltán VOKÓ
Medical Director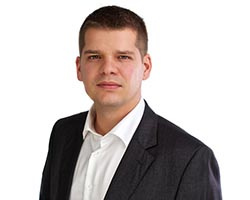 Tamás ÁGH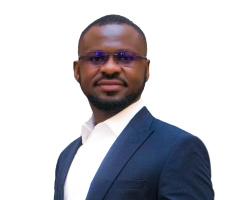 David AMEYAW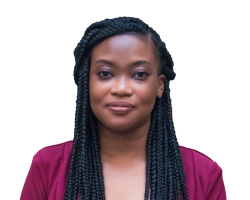 Rose AMUAH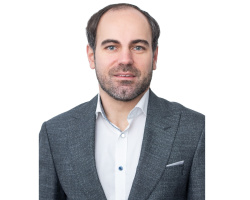 Balázs BABARCZY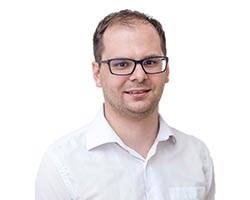 Marcell CSANÁDI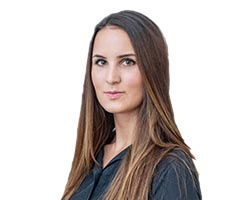 Kata CSETNEKI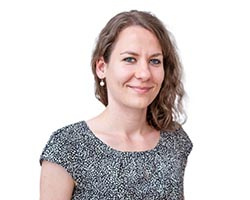 Rita DAUBNER-BENDES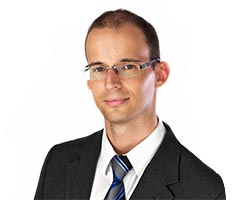 András INOTAI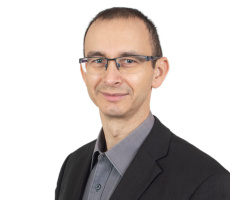 Sándor JÓZSA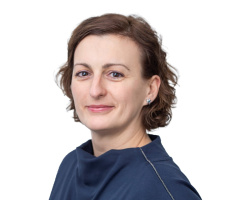 Judit JÓZWIAK-HAGYMÁSY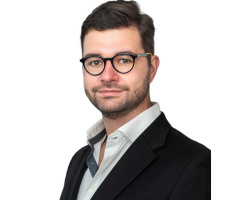 Bence KALÓ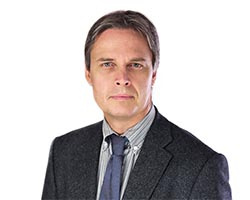 Gábor KOVÁCS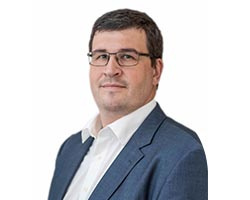 Sándor KOVÁCS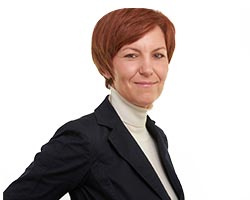 Orsolya MEGELLAI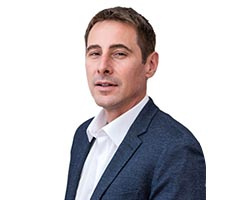 Balázs NAGY
Dávid NAGY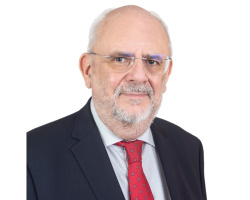 László NAGY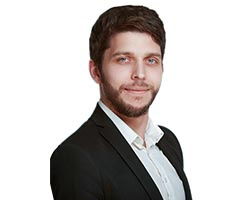 Bertalan NÉMETH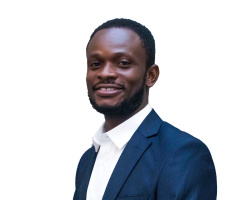 George OBENG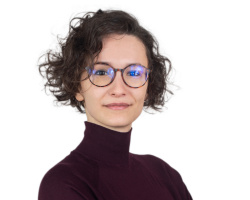 Zsuzsanna PETYKÓ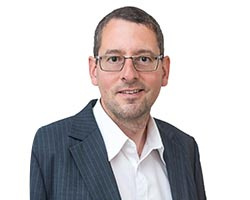 János PITTER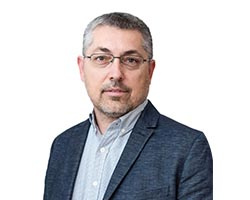 György SZÉLES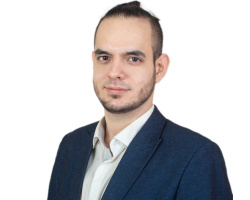 László SZILBERHORN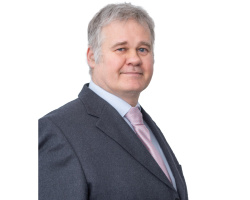 György TÍMÁR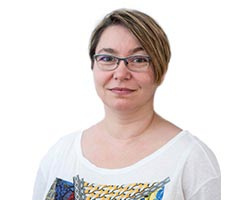 Judit TORMA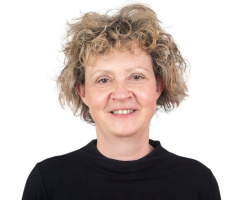 Krisztina TÓTH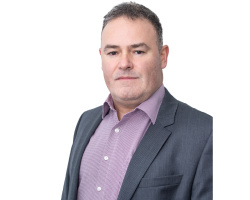 Gábor VARGA
Dóra VIZKELETY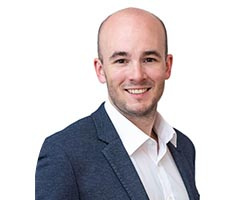 Tamás ZELEI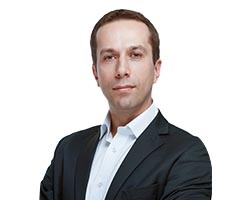 Antal ZEMPLÉNYI